Prelude - I - II - III - IV - V - VI - VII - Conclusion
With the tournament officially off my mind, I have to admit it was kind of refreshing waking up without the worry of getting there at a specific time. I still got up a bit early though, as I wanted to run on over to sign up for simuls before the spots filled up. After all, since I wasn't playing in the tournament anymore, I decided to set a new goal for myself: get as many simul games with professionals as possible!
After putting myself down for two games, my girlfriend and I went off to try a popular breakfast place: Clinton St. Baking Company. And while there was a decently long wait (considering it was a Thursday morning), it was definitely well worth it.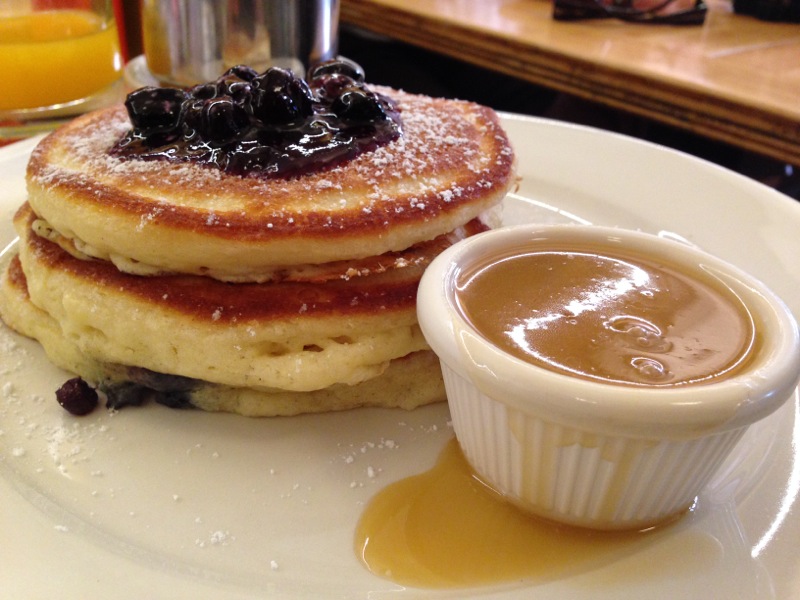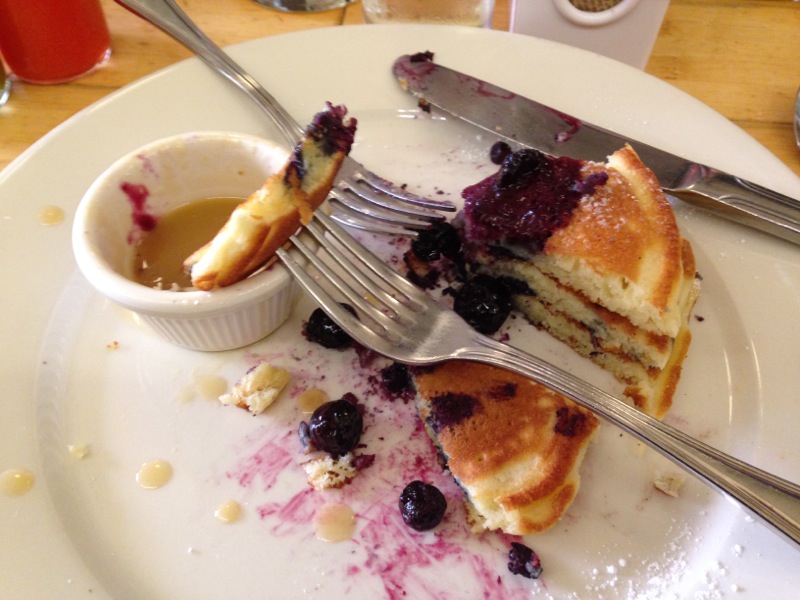 By the time I got back to Congress, the match had already finished and people were getting ready for the pro events (i.e., lectures, game reviews, simuls, etc.). I would be playing Jennie Shen 2p, who was Michael's teacher.