Weekly Go Wednesday, Issue #44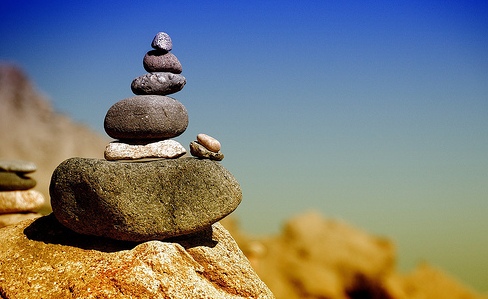 Up until a month or so ago, my go had become quite rigid. In fact, it could be compared to an ice sculpture where the curves and angles have all been predefined. And though it is admirable in one aspect, it also represents a sense of rigidity and does not have much room for growth. And since my goal was to build something way better, it was only natural that it was time to set it on fire and let it melt away. And now that I am left with this pool of water, while the prospect of building a grand ice sculpture sounds great, it's been rather difficult figuring out where to begin.
For those who don't use Twitter, I recently tweeted about picking up Lessons in the Fundamentals of Go by Kageyama 7P again. You might wonder why I'm doing this. After all, I've read this book at least four or five times at this point. However, I've noticed that my progress in go has reached a vulnerable stage. It's not stagnant, yet it is not necessarily progressing either in the traditional sense of climbing ranks. Instead of complaining and being frustrated however, I've decided that this is as good a time as any to return to the fundamentals.