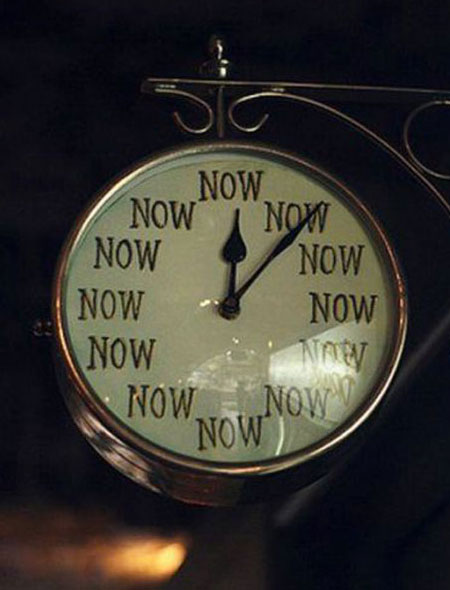 Weekly Go Wednesday, Issue #32
One of the things I've been dealing with lately is the narrow sightedness at seeing the fruits of my efforts as soon as possible. And as time has gone on, I felt more and more like my ability to play go deteriorated as each move became more rushed and every failure to gain easily recognizable profit (i.e., a large dead group in your moyo) only resulted in dismay and frustration with the game.
To be honest, I think a lot of this has to do with the culture that we are living in today. Everything is now now now! And in the case of most entertainment, such as video games, the results of what you do can usually be seen within a few minutes or even seconds. For example, in League of Legends, the moment you engage an opponent, there will be a clear outcome of whether your play was a good or bad one (i.e., you kill your opponent, your opponent harasses you more than you anticipated and you have lower health, you overextend and get ganked by the enemy jungler, etc.). However, with go, it's the complete reverse.