Weekly Go Wednesday, Issue #42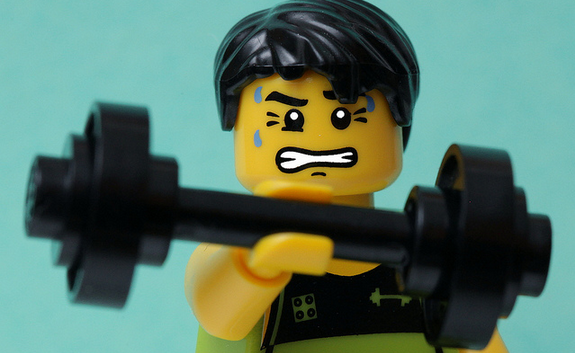 For most of the time I studied go, I was always focused on getting the right answer. Perhaps this is a result of being conditioned from school and being obsessed with answering the question correctly, but nonetheless it showed up in my approach to studying go. So more often than not, if I managed to guess what the correct answer was for a particular problem, that would be the end of it and I would move on to the next problem. After all, I got the right answer and that's what's important isn't it?
Of course, the next question is what happened if I got the answer wrong. Well, since I got the answer wrong, the logical choice would be to see what the correct answer is and try to memorize it. In other words, I would focus on understanding why the correct answer was correct and was less concerned with why my answer was wrong. Standard studying mechanism for taking any test in a class right?
Unfortunately, while that sounds okay in theory and may have helped me get through school rather easily, it turns out I have been barking up the wrong tree this entire time.